The manager of Britain's biggest fund has criticised the way some companies have trampled on the rights of shareholders during the COVID-19 crisis.
Terry Smith, whose Fundsmith Equity Fund has surged in value to more than £20bn, told Sky News he was unhappy that so-called 'pre-emption rights' – which give existing shareholders first refusal in buying new shares issued by a company – had been ignored in some cases.
Companies around the world have been raising billions of pounds by selling new shares to investors to tide them over the crisis. In the UK alone, some £3bn was raised between mid-March and mid-May.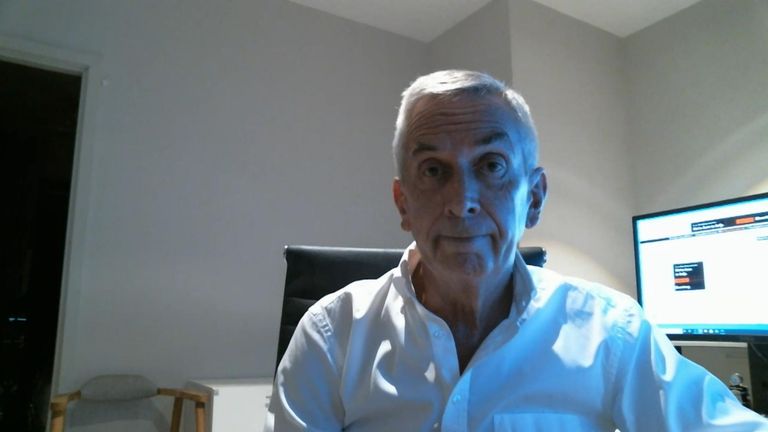 However, in some cases, companies raising money have ignored the principle that existing shareholders must be given the right to invest first.
Mr Smith said: "I'm not very happy about it, to be honest, I think [pre-emption rights] are an important thing."
The UK's most celebrated fund manager singled out Amadeus, the Spanish travel technology company and the sixth largest company on the country's stock market by valuation, for particular criticism.
He went on: "We have a beef with one of our companies directly as a result of this: Amadeus raised €1.5bn equity and convertibles.
"And they never even bothered to call us and neither did anyone acting for them. None of their banks bothered to call us, which is disappointing, because we're their fifth-biggest shareholder and we've been a shareholder for seven years.
"We would have thought we're the sort of people that they might like to encourage, because people are always talking about trying to encourage long term shareholders. We'd like to think that we are.
"We are long term shareholders, given that kind of record, and they never bothered to even contact us."
Source: Read Full Article